The need for trauma-informed mental health care has dramatically increased since the pandemic. Wait lists can be long and for some clients, having an option to begin recovery work through another avenue of support can be critical. Trained in Story-Informed Trauma Therapy and Therapeutic Mentoring, Lani offers herself as a guide through individual story work. Clinicians who need to refer will find Lani's work with clients recovering from childhood trauma to be meaningful and healing.
If you are a clinician or lay counselor interested in referring to Lani for Therapeutic Mentoring, you may learn more by clicking the button below.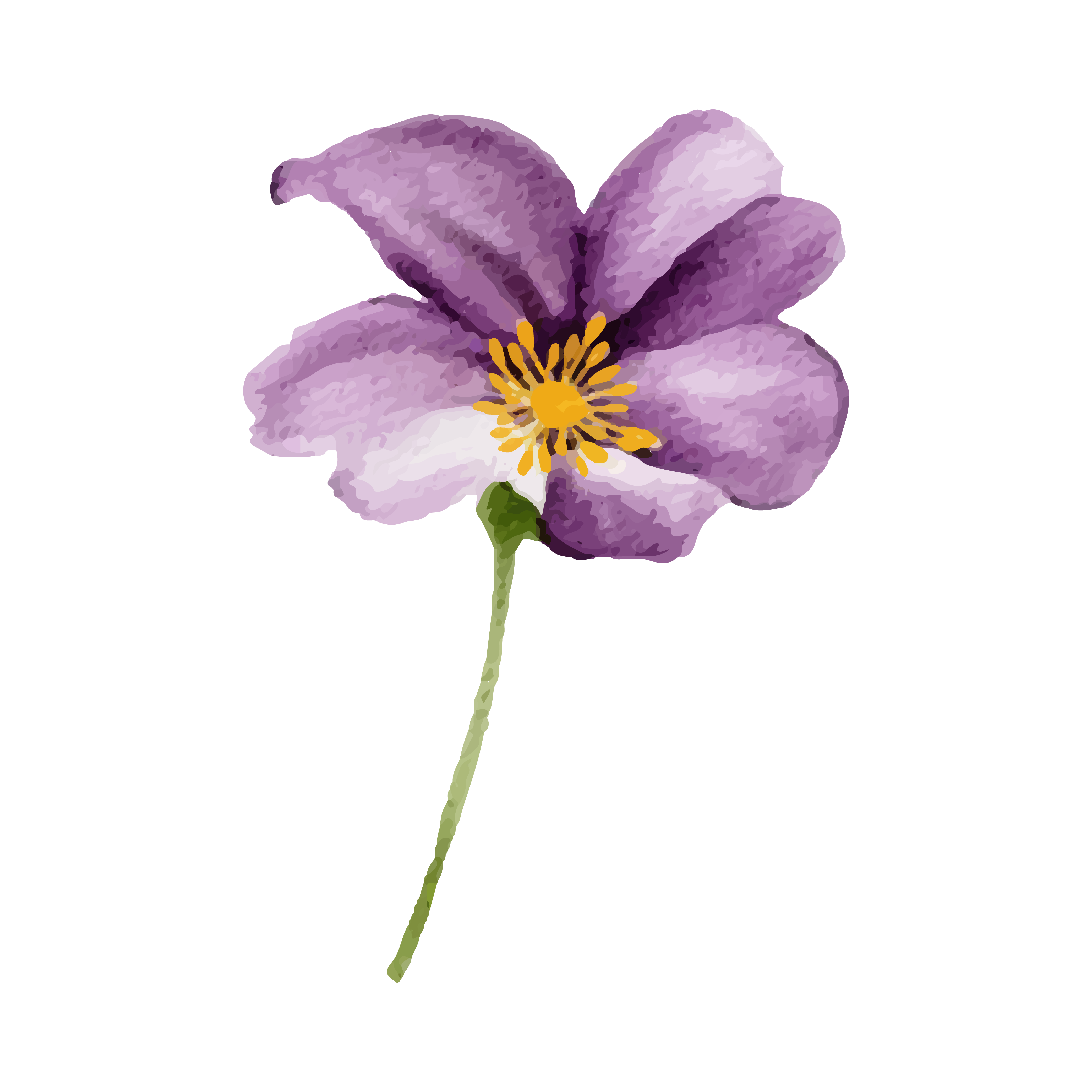 Professional Consultation
For clinicians, lay counselors, victim advocates, and other concerned agencies working to support and offer resources for complex trauma survivors, Lani Kent is available for professional consultation. Lani's areas of expertise include:
Therapeutic Journey and Relationship,

Childhood Trauma Recovery,

Story Informed Therapeutic Mentoring,

Complex Trauma and Dissociative Disorders,

Sexual Abuse,

Eating Disorders/Self Harm,

Therapeutic Art Processes,


High Demand Groups/Organized Abuse
Her lived experience, in-depth recovery process, and one-on-one work with clients offers clinicians and healers insight, support, and hope.
If you are a mental health provider desiring case consultation or questions regarding your client's participation in any of Lani's services,( "Therapeutic Mentoring", "Restorative Creativity Workshops", or "In-Session Client Support" sessions), consultation is available in-person at Lani's Vancouver, WA office, by phone or through Zoom on-line format. Inquire through the contact link for more information, questions or to arrange a consult.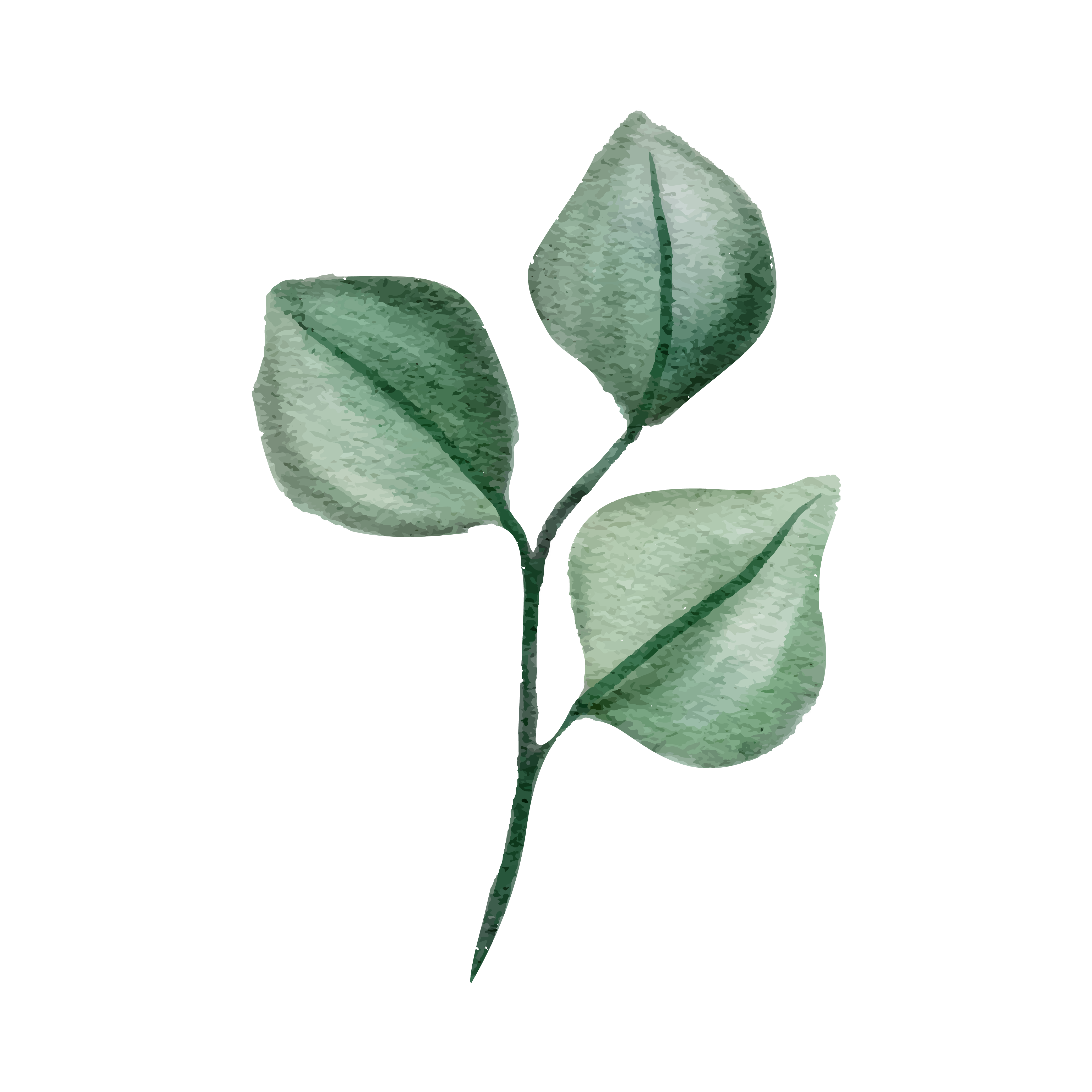 Seminars  &  Workshops
If you or your counseling group are interested in seminars, workshops, or retreats, Lani presents on a variety of therapeutic topics and creative modalities, arranging specially curated events to fit your needs. She creates a compassionate space for therapists and/or their clients to explore the benefits of therapeutic art making and support for helping professionals to nourish and care for their own mental health and soul care practices.
If your agency desires to learn more regarding Complex Trauma and Dissociative Disorders, Lani offers a seminar designed for those in the helping professions who journey with dissociative survivors of childhood trauma. Her creative therapeutic work with clients, combined with her in-depth knowledge of dissociation, gives Lani a unique perspective.
Sharing her story work with survivors and personal journey of emotional healing through the powerful medium of expressive collage, interactive art journaling, and "Restorative Creativity", Lani takes you into the depths of the dissociative experience.  She shares unique tools and processes that help unlock and revealing the inner language of the dissociative survivor, fostering a deeper therapeutic alliance between counselor and client.  These creative tools assist survivors in the safe telling of their story and support the dissociative healing process.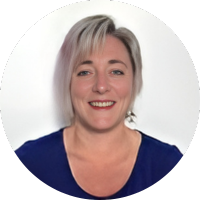 Whole Heart Counseling Services
"Lani is both gentle and strong as she supports those accessing, expressing, and processing the full range of human emotion and experience resulting from trauma and loss. Using collage and other media, Lani masterfully helps folks tap into the wounded, healing, and the whole human spirit."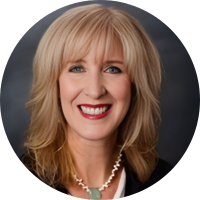 Monica Taffinder, M.A.
"Lani has an amazing blend of artistic talent, profound insight and intuition, and a delightful way to connect with people. She is caring, intelligent, and wonderfully committed to healing. I have professionally consulted with her on a number of occasions and referred clients for Therapeutic Mentoring. I am grateful for her insight."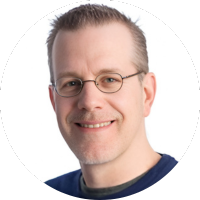 Brent Lindberg PH.D., M.C., N.C.C.
Western Psychological & Counseling Services
"As one of the therapists to have invited and utilized Lani's Therapeutic Mentoring and in session support role, I can attest to the amazing therapeutic impact she has had for my client.  It is not an exaggeration to say that in single sessions with Lani my client made gains equal to months of traditional therapy.  As a trauma-informed therapist, I understand the difficult task of creating a safe and trusting alliance with a survivor. Lani does a masterful job attending to these delicate interpersonal processes while still being able to impart vital transformative and cathartic experiences through her shared art and words. I cannot recommend her more highly."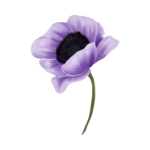 In

Session Client Support
For clients recovering from Complex Trauma and Dissociative Disorders, Lani's own recovery journey, lived experience, work with clients, and her therapeutic artwork may provide unique insight, understanding, and support through participation in a client's session with their therapist. If you are a provider or client interested in exploring this collaborative therapeutic arrangement for one or more sessions, please sign a ROI and contact Lani to discuss how she may best come alongside and support the therapeutic process with your client.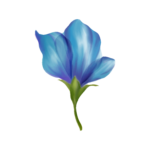 Referrals For Therapeutic Mentoring
The need for trauma-informed mental health care has skyrocketed since the pandemic. Wait lists can be long and for some clients, having an option to begin recovery work through another avenue of support can be critical. Trained in Story Informed Trauma Therapy and Therapeutic Mentoring, Lani offers guidance through individual story work for clients, either as a primary guide or alongside their therapists, creating a safe space for this professional collaboration. To learn more about this process, and to refer clients by sharing our page on Therapeutic Mentoring with them.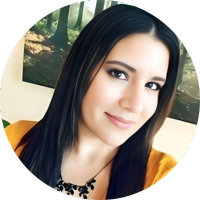 Angela Riesterer, MA, LMHC, NCC
"In all of the years that I have known Lani,  personally and professionally, she has been a safe, wise presence among friends, clients and colleagues. She possesses many gifts that make her a uniquely creative, compassionate and effective healer in her field. I highly recommend her services."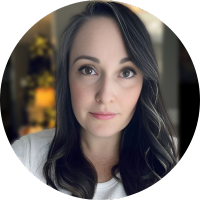 Kimberly Dudley NCC, LMHC, LPC,
"Lani is a knowledgeable guide for therapists looking to gain insight into treating high acuity mental health trauma. She has the insight, awareness, and language that helps trauma therapists conceptualize their own client's mental health needs and how to be adept helpers in the field."