Empowering others to understand their stories, find their voices, and embrace a life of authenticity, acceptance and tender soul care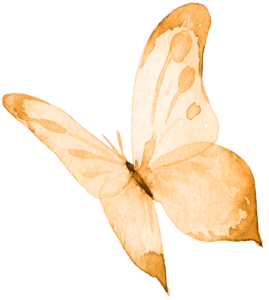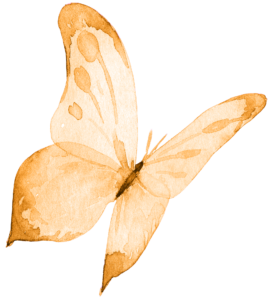 Empowering others to understand their stories, find their voices, and embrace a life of authenticity, acceptance and tender soul care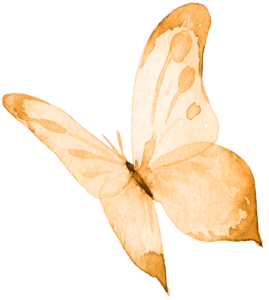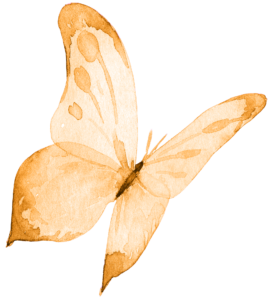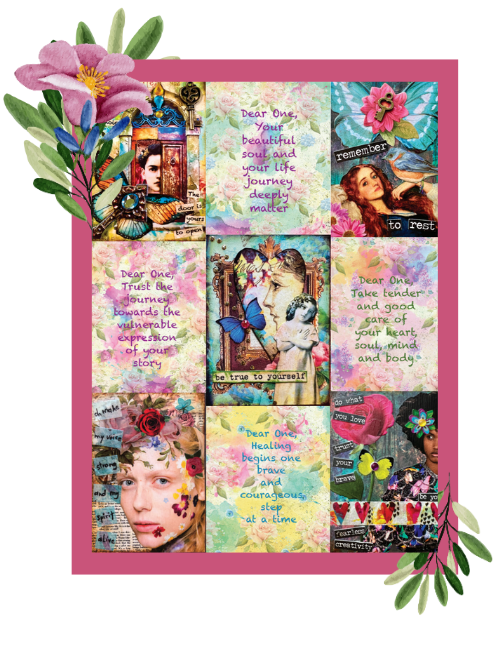 Embark on the restorative creativity journey with the Soul Renewal Collection
An inspirational, healing arts resource curated by Lani Kent. Discover the power of therapeutic art. This free digital download can be used for reflection, inspiration, to explore art journaling, healing arts collage, and other meaningful processes. This unique collection of Lani's original collage and hopeful meditations offers a gateway to unlock self-discovery and newfound inspiration. Receive this healing gift and begin your journey today.
---
I am keeping this email just between us – it's our special creative journey together! 🌟
Through my own journey of recovery from complex childhood trauma, I have emerged stronger, more resilient, and with a deep compassion for those recovering from difficult life experiences. Today, I am honored to use my lived experience, training, and expertise as a Trauma Recovery Mentor, Therapeutic Arts Facilitator, and Mental Health Advocate to support others on their own paths to healing. I am deeply grateful that you are here, and I look forward to walking alongside you on your own transformative journey and offering support to the healers and helpers who guide others through their stories.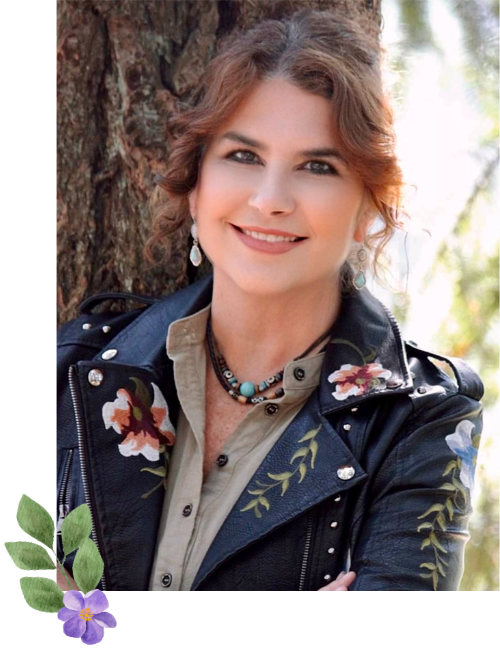 Walk into the deeper places of the heart with Lani Kent, Therapeutic Mentor, Trauma Recovery Consultant, Artist, and Writer. Discover insights from her own journey, the therapeutic process, lived experiences, creative inspiration, and life reflections through writing, art, and imagery.
Lani Kent
The work of healing the heart is most often a beautiful mess. Over two decades ago, early in my own recovery from life's wounds, I thought I could escape the mess from pressing through to [...]
Lani Kent
For many who enter the doors of a therapist office, finding words to accurately honor painful and abusive experiences is an ongoing challenge. For those with PTSD, Complex Trauma and Dissociative Disorders, gaining access [...]
Lani Kent
For the longest time, I dreaded the ascent up the ladder into the attic above our garage. We had decided to sell our home and begin to take steps towards building a new refuge [...]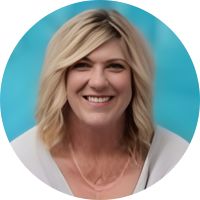 Something you notice right away is Lani's compassion and heart for people. Experienced in creating a trauma, informed therapeutic art process and uniquely skilled to enter into that space, she creates a calming safe environment while the client does their own work. Lani's approach is a different way to help clients unlock and express emotion, learn more about themselves, and even experience healing. For your own therapeutic creative process, or as a resource to refer your clients, I cannot recommend Lani Kent/Healing Expressions enough!
It is with remarkable gentleness and understanding born out of an authentic journey that Lani offers herself to guide others into a creative expression of their souls. Her distinctive use of the Therapeutic Collage and her "Restorative Creativity' processes are a powerful means of transformation and healing.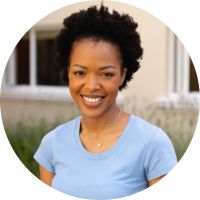 The Restorative Creativity Workshop with Lani was an amazing experience for me. It helped me learn a new way to process my emotions and begin healing. I felt hope after hearing Lani's story and her heart. I would recommend it to anyone that is searching for a healthier life, a more clear soul. It was very healing to be with someone that has taken the time to search and heal. I am thankful I had this opportunity.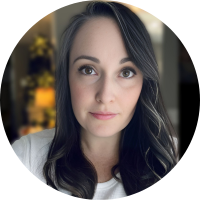 Lani is a knowledgeable guide for therapists looking to gain insight into treating high-acuity mental health trauma. She has the insight, awareness, and language that helps trauma therapists conceptualize their own client's mental health needs and how to be adept helpers in the field.