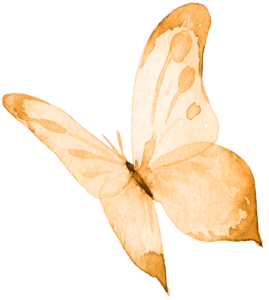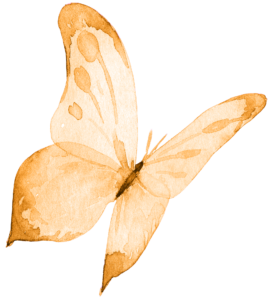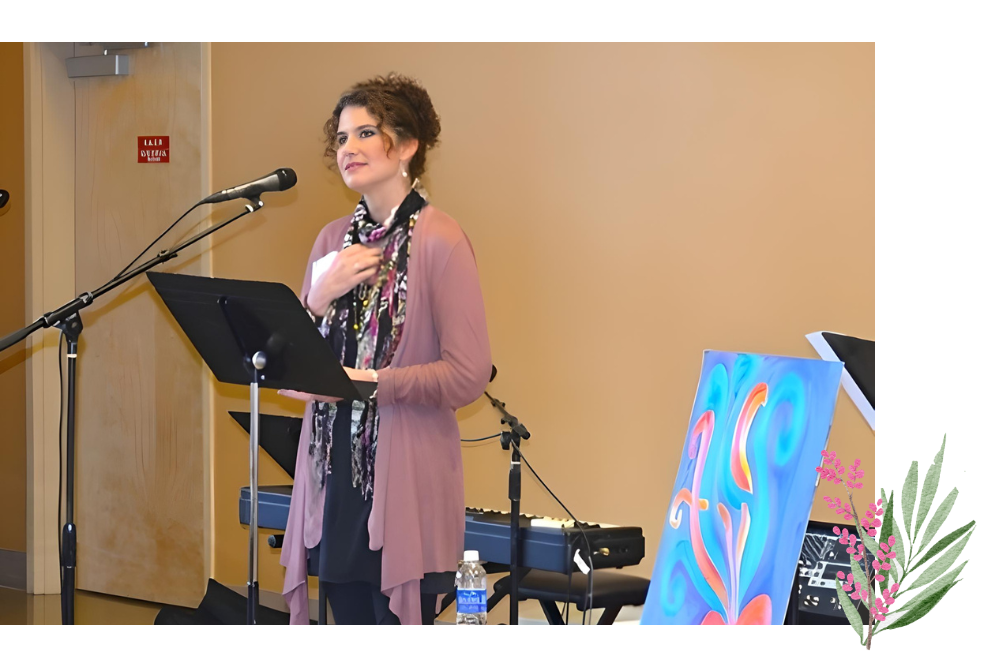 Lani has presented to a wide variety of audiences on the topics of mental health, creative expression and recovery. Through the heartfelt sharing of her story and therapeutic journey, Lani's heart is to offer hope, compassionate, insight and support. Her lived experience, recovery and work with clients navigating trauma has given her a unique perspective to share in the healing community. Her healing artwork and inspirational gifts, cards, jewelry and creative therapeutic tools often accompany her to events, retreats, conferences and vendor exhibits.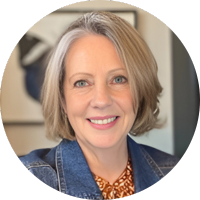 Associate Professor of Counseling
Concordia University Irvine
Lani is extremely knowledgeable about trauma's impact and how to heal the damage and distress it can bring to someone's life.  When she spoke as a guest lecturer to my class of counseling interns, she deepened their understanding and compassion for trauma survivors and gave them accessible tools for helping clients process overwhelming material.  Her knowledge and experience are a gold mine for anyone who wants to deepen their understanding and skills to work with trauma survivors.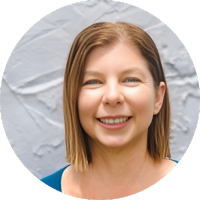 Jaime Pollack
Founder/Director of An Infinite Mind
"We have been so honored to not only have Lani as a session presenter but also our conference keynote. She has this amazing way of connecting with people on an emotional level.  Our attendees were fully engaged and moved through her story with tears and laughter.  Lani is a consummate professional but most importantly, is genuine, passionate, and kind. Years later, people still bring up her presentations.  I highly recommend her for any event!"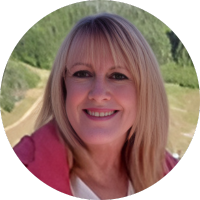 Beth Adams
Domestic Violence Victim Advocate (Retired)
Tukwila Police Dept, WA
"I have been privileged to hear Lani present to a wide variety of audiences.  She is articulate, honest and powerful while addressing the core of trauma and illustrating how the creative art process creates lasting healing."